Price: $87,500
Bed: Bath:
Price: $39,950
Bed: Bath: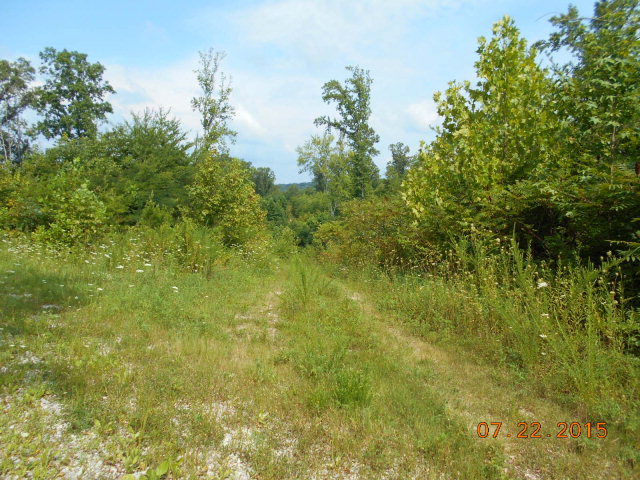 Price: $339,000
Bed: Bath:
Listings from
yourexitrealty.com
Or click a nearby area to get access the local MLS where available.
Goodlettsville TN Demographics and Housing Data*
Population:

26,386

Population - White:

23,879

Median Age:

37.10

Population - Black:

1,705

Median Age - Female:

38.00

Population - Asian:

304

Median Age - Male:

36.00

Population - Native:

78

Population - Female:

13,505

Population - Hispanic:

326

Population - Male:

12,881

Population - Hawaiian:

3

Population - Other:

142
* Data from US Census
House Holds:

10,891

Average Household Size:

3.00

Single Family Units:

9,659

Multi-Family Units:

2,164

Median Home Value:

$126500.00
* Data from US Census
Elevation:

440 feet

Land Area:

76 sq mi

Time Zone:

Central (UTC-6)
Number of Businesses:

874

Employees:

13,798

Annual Payroll (000):

$427,180

Average Household Income:

$45,848
* Data from US Census
| | |
| --- | --- |
| Total Violent Crimes: | Murders: |
| | Forcible Rapes: |
| | Roberies: |
| | Aggravated Assaults: |
| Total Property Crimes: | Burglaries: |
| | Larceny Thefts: |
| | Motor Vehicle Thefts: |
| Arsons: | |
* Data provided by US DOJ
Tennessee Quick Statistics
Population: 6,214,890 (Ranked 17th)
Largest Tennessee Cities:
Memphis: 677,280
Nashville (Capital): 619,630
Knoxville: 183,550
Notable Areas:
Memphis:
The largest city in Tennessee, Memphis is the county seat of Shelby County. It rises above the Mississippi River and the Memphis metropolitan area has a population of 1,280,540. The Memphis is the youngest of the four major cities in Tennessee. The Memphis region is known as the "Mid-South"
Nashville:
The capital and second largest city in the state of Tennessee, Nashville is located on the Cumberland River in Davidson County, in the north-central part of the state. Nashville is famous for its health care, music, publishing, banking and transportation industries. The Nashville metropolitan area has a population of 1,521,440.
Knoxville:
Knoxville is the county seat of Knox County and is the largest city in East Tennessee. The Knoxville metropolitan area has a population of 655,400.
Tennessee Real Estate Market Snapshot
Housing Units (2007): 2,724,729
Households (2000): 2,232,905
Home Ownership Rate (2000): 69.9%
Average Tennessee Home Sales Price: $265,626
TN Income (2007)
Median Household: $42,389
Median Family: $56,874
Education:
University of Tennessee System: comprised of 5 universities. The main campus is in Knoxville.
Other Notable Universities: East Tennessee State University, Middle Tennessee State University, Tennessee State University, University of Memphis
Official Tennessee Site:
About Home Listings Finder
HomeListingsFinder.com helps home buyers get access to House listings in the Goodlettsville, Tennessee area. For both home buyers and home sellers, the challenge is how to find access to the MLS Listings for each local market. The MLS is not one MLS system, but hundreds of MLS systems, each specific to a local market. Access to MLS systems in many areas is only available through a local real estate broker or agent. HomeListingsFinder is an index of local MLS systems, where we find where you can get access to MLS listings in each local market. Often these are sponsored by a local broker or agent, and we direct you to their site or connect you with them to give you access to listings.
Close